Services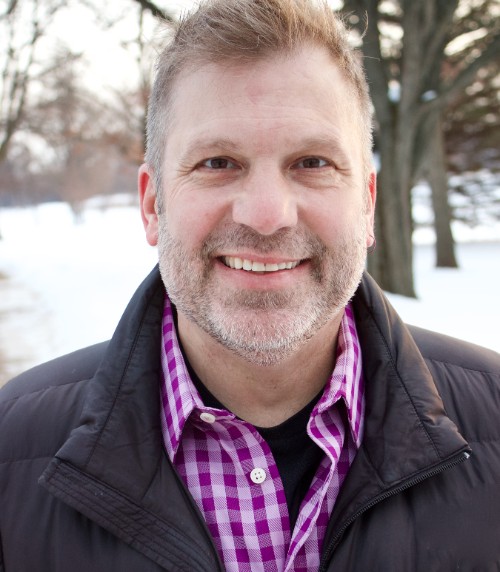 Jayme Niemeier
PhD, SC
Psychologist
608.255.9330 Ext. 103
Send Jayme a Message
Let's get through this together.
"…the most fundamental harm we can do to ourselves, is to remain ignorant by not having the courage and the respect to look at ourselves honestly and gently."
-Pema Chodron
"Know what's weird? Day by day, nothing seems to change, but pretty soon…everything's different."
-Calvin and Hobbes
There comes a time when each of us desire significant change. Knowing where to start can feel difficult and overwhelming. For some, the path is more manageable if they allow themselves to travel with someone.
Therapy offers you the opportunity and safe place to decide how you would like your life to be different. As a psychologist, I offer a non-judgmental, supportive and collaborative space for people to find their own, unique path to a deeper, more meaningful, value-filled life.
My practice primarily focuses on treating adolescents (age 12 and over) and adults in individual and family sessions. I welcome those from all walks of life and am experienced working with an ethnically, culturally and spiritually diverse group of clients. My practice is LGBTQIA2S+ affirming.
Finally, while therapy is by its nature a serious, reflective and at times painful endeavor, some previous clients have said my enthusiasm and respectful use of humor helped them to keep doing the work. I strongly believe in the healing power of laughter and finding joy in the therapy room.
Some common experiences addressed in therapy include:
-Depression
-Anxiety
-Self-acceptance
-Self-doubt
-Conflict avoidance
-Life transitions
-Coping skills
-Resilience building
-Anger
-Trauma
-Grief and loss
-Cancer support
-Mindfulness practices
-Parental and family challenges
Education:
Postdoctoral Fellowship in Health Psychology –Jackson Memorial Hospital/University of Miami School of Medicine, Juvenile Weapon Offender Program
Internship–Fort Lauderdale Hospital, Dual Diagnosis Program, Pride Program (LGBTQIA2S+)
PhD– Clinical Psychology, Nova Southeastern University
BA—Psychology, University of Wisconsin, Madison