Services
We offer a variety of services for people of all ages including individual, couples, and family therapy. Our professionals have a wide range of expertise. We are committed to helping you determine which therapist is best suited for your needs and what the best course of action is for your situation.
While we don't try to be all things to all people, we do have a general practice and routinely help with a wide variety of concerns and interests. Our professionals work with you in order to individualize our services. Learn about our services below to discover how we can help you.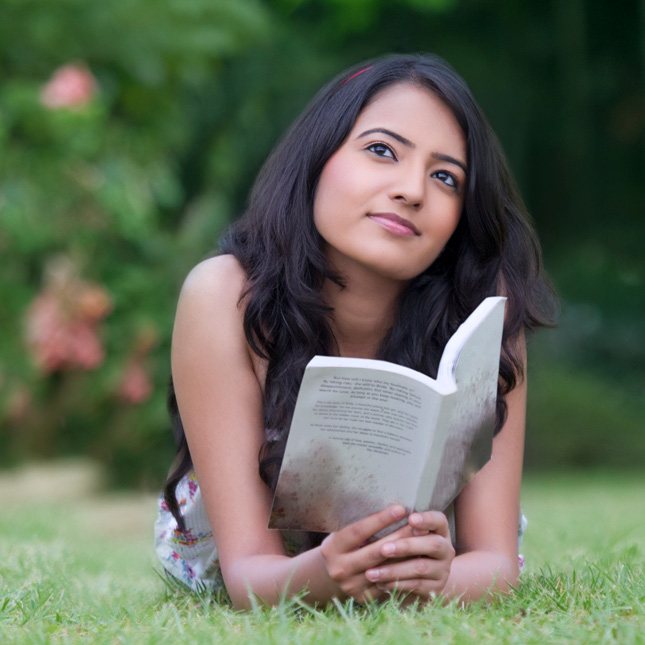 Individual therapy involves building a relationship with your therapist and collaborating to develop and achieve your goals. Our experienced staff strives to create a peaceful, healing space with a focus on healing the mind, body, and spirit. We offer a comprehensive range of services, treatment options, and therapy styles in order to give you the best care. Read more about our work with individuals and discover how we can foster your holistic well-being.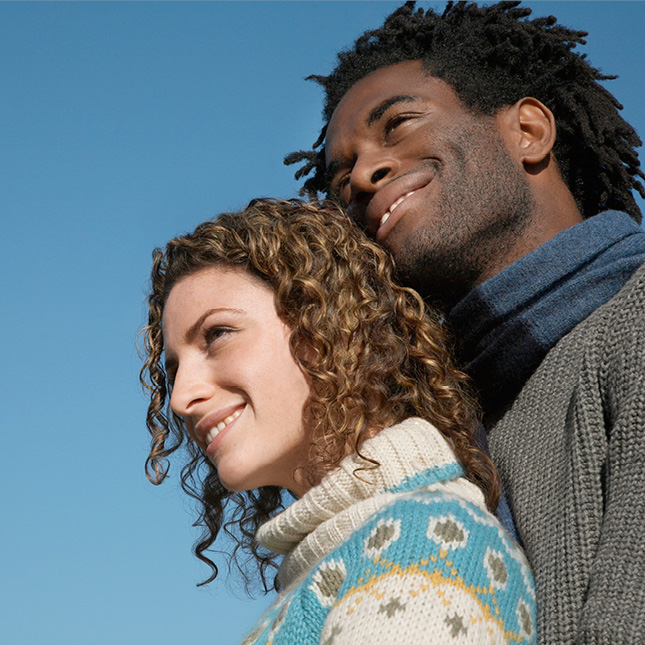 Often couples will seek services together to overcome barriers to achieve a healthy, fulfilling relationship and personal life. We have specialists available who are experienced in couples' treatment and work with couples during any stage of a relationship. We look forward to exploring the right plan for you and your significant other or family member. Read More.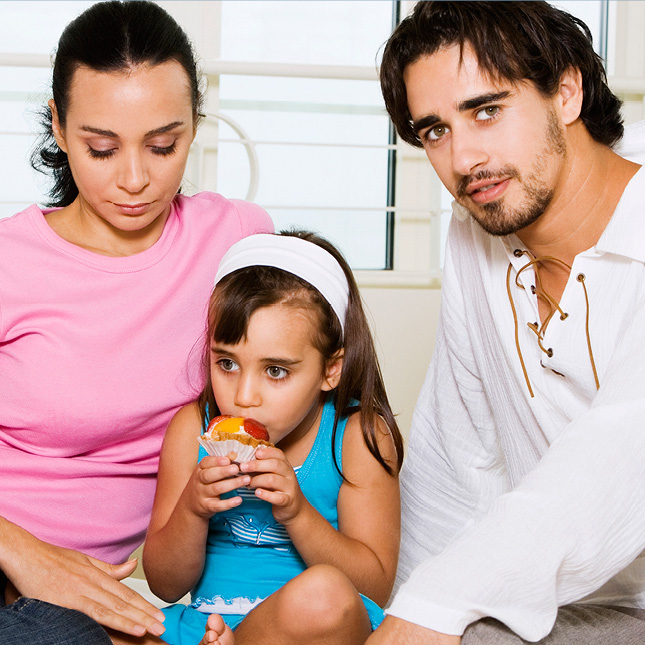 A divorce is typically a major stressor for the couple as well as their children. We have several professionals who are trained in mediation and the Collaborative Divorce model to assist you in the divorce process. At times, parents need ongoing services post-judgement. We have staff who offer parent coordinator services and co-parent counseling as well. Read More.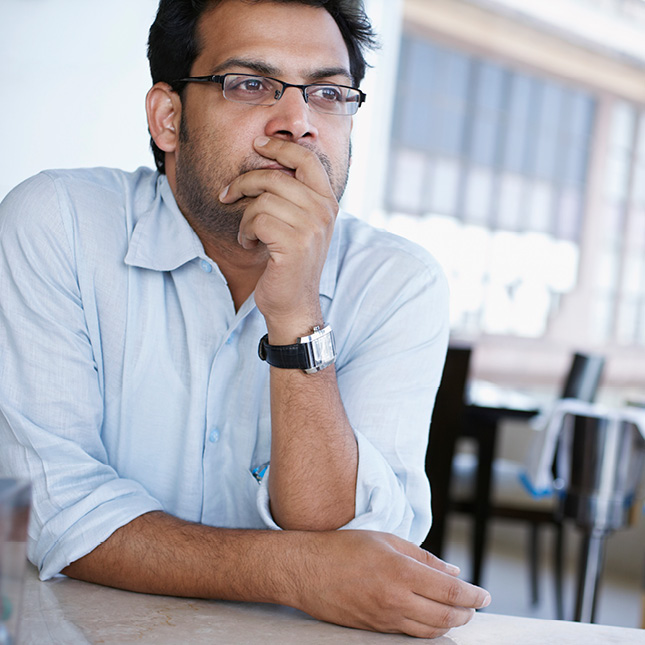 None of our therapists exclusively use a singular approach with every client. Our team of licensed therapists takes pride in creating a course of treatment based on clients' individual needs and wants. We blend a variety of treatment methods together to ensure a holistic healing approach. Your mental health is our top priority. Read More.