Jodi Streicher-Bremer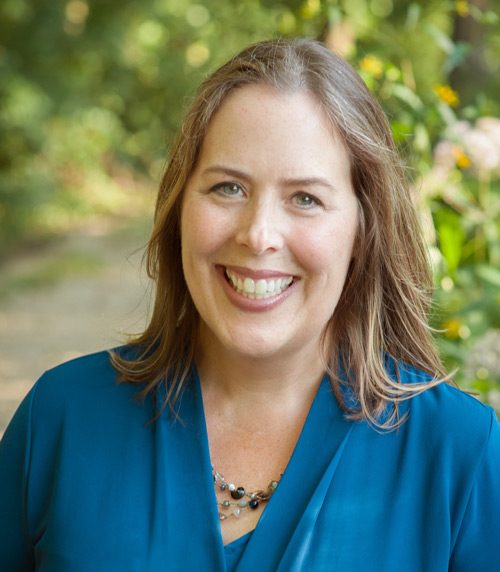 Jodi Streicher-Bremer
PsyD, SC
Psychologist
608-255-9330 Ext. 108
Send Jodi a Message
I bring warmth and a deeper understanding to your struggles to help find practical and effective solutions when you feel overwhelmed or stuck. My approach is non-judgmental, honest, and collaborative, ensuring that you are heard and actively engaged throughout the process. Sometimes the work is building a sense of hope that things can be better. Other times it might be focused on practical solutions or a deeper understanding of the underlying issues contributing to your struggles. I strive to make my work culturally sensitive and LGBTQ affirming, helping you to maintain dignity within a world that can at times be unfriendly and limiting. I can help you live a life more aligned with your values and goals.
I have extensive training and experience working with issues related to addiction and recovery. Therapy can help to build strategies to reduce the harmful effects of compulsive behaviors. I often work with professionals who feel successful in their public lives but privately struggle with alcohol or substance use, sexual acting out, or other compulsive behaviors. A private practice setting provides a safe and confidential place to explore these issues. I work with individuals and affected family members to better understand the role that alcohol or drugs may play in yours or a loved one's life. I offer compassionate support and encouragement throughout the recovery process. At times, there may be a need for greater care than private practice can provide, and I am able to provide suggestions and collaboration throughout the treatment process to ensure you get the best recovery care that is right for you.
I have extensive experience working with adults of all ages on many aspects of coping, including:
Learning skills to feel more hopeful and resilient
Managing stress in a way that feels more productive
Learning skills to feel more present and grounded within a mind-body-spirit perspective
Reducing couples and family conflict, especially when concerns focus around addiction within the family
Coping with life transitions
Expanding ways of coping with intense emotions
Understanding and learning ways to reduce the harmful effects of alcohol or substance use
Navigating the coming out process and issues related to identity
Assessment/Evaluations
I have experience providing adult psychological and substance abuse evaluations.
Special Programs/Groups
I am certified and experienced in the 8-week Mindfulness-Based Relapse Prevention (MBRP) curriculum.
I received my undergraduate education at the University of Wisconsin - Madison in Psychology, Sociology, and Women's Studies (BA), and I continued my education with graduate work at the California School of Professional Psychology (MS/PsyD) with a special focus on Clinical Psychology. I have achieved a Certificate of Proficiency in the Treatment of Alcohol and Other Substance Use Disorders. This certificate is a uniform national credential offered exclusively to psychologists to reflect my knowledge and experience associated with competent practice in the treatment of these disorders. I am a member of the American Psychological Association. In my free time, I enjoy exploring nature through hiking, backpacking, and trail running and time with family.