Margaret Rissman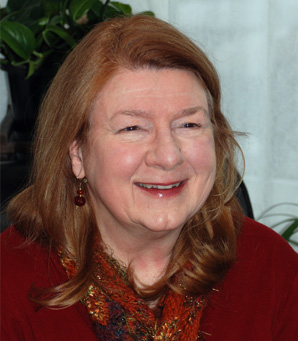 Margaret Rissman
PsyD, SC
Psychologist
608-255-9330 Ext. 109
Send Margaret a Message
My goal as a therapist is to help you and your children maximize your contentment and joy in life by functioning successfully in the world, without excessive anxiety and depression. My approach to therapy is practical, down-to-earth, solution-oriented. It is a joy to encourage children, college students, and parents to grow and evolve into competent, knowledgeable, emotionally healthy beings who are a pleasure to be with.
I am certified in Mental Health and the Older Adult. I have experience helping adult children reconcile differences with their aging parents and helping older adults maximize life in later years. I am willing to see clients in nursing homes and assisted living and rehab facilities.
Children and Adolescents
Individual and family therapy
Children as young as 3 years
Anxiety, depression, poor self-esteem
Healing from abuse including sexual abuse
Family reconciliation following abuse or estrangement
Divorce
Family and individual therapy, both children and parents
Parent coaching for divorce
Parent mediation
Family reconciliation during and after divorce
Collaborative divorce, coach and child specialist
High conflict divorce
Young Adults and College Students
Anxiety, depression, low self-esteem, relationship issues
Learning to live and thrive with introversion
Older Adults
Maximizing the remaining years of life
Reconciliation with adult children
Finding happiness in the midst of loss
My therapeutic approach is eclectic and most closely resembles Cognitive Behavior Therapy. In my 30 years as a developmental psychologist, I have evolved a combination individual-and-family therapy method that effectively teaches children to calm and self-soothe, working themselves through their fears and sadness. At the same time, the family learns to listen and talk to each other with respect and good will, while moving toward mutual understanding and mutually agreeable solutions to problems.